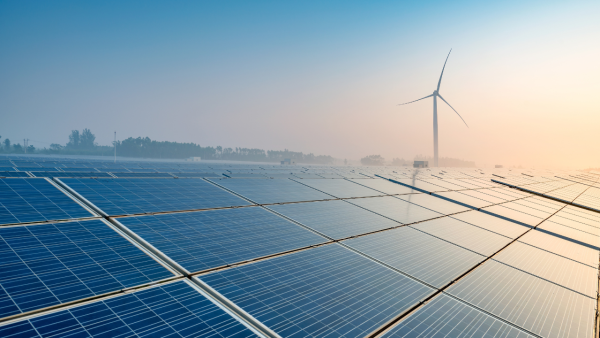 Unlock your organisation's potential for resource efficiency with Green Champions training
Learn new skills and tools to improve your organisation's environmental performance and save money with our free CPD certified online training course.
Start learning now
Green Champions Training - Introduction
The Green Champions Training Course is a free CPD Certified online training course for Scottish organisations. 
The course has been designed to give you new skills and tools so that you can successfully improve the resource efficiency and environmental performance of your organisation - and, of course, save money too. Written by resource efficiency experts, each short Green Champions training module packs in knowledge and experience that will accelerate your understanding of the benefits of resource efficiency and quickly teach you how to:
- Identify cost savings and environmental improvement opportunities
- Effectively collect and analyse data; and
- Be able to bring about change.
Foundation course
The foundation course introduces the opportunities and threats that are driving Scottish organisations to become more resource efficient, and then quickly guides you, step-by-step, through the process of making your organisation more resource efficient. 
The foundation course contains nine bite-sized lessons, each taking around 10 - 15 minutes to complete. Quizzes along the way to test your knowledge and enhance your learning.
Once the course has been completed, a course certificate is awarded and you can continue your learning with the practical and advanced modules.
Practical modules
The practical modules provide training on a range of skills and techniques that will help you to bring about and enjoy savings for the long term. You are encouraged to pick and chose the modules that are appropriate for your organisation, and the modules provide practical advice on how to achieve waste, water and energy savings. 
The practical modules can only be accessed once you have been awarded the foundation course certificate.
Advanced modules
These modules cover advanced skills and techniques that will help you bring about further improvements in your organisation. Building upon the techniques learned in the foundation training, the advanced modules can be completed in the order that best suits you and your organisation. 
The advanced modules can only be accessed once you have been awarded the foundation course certificate.